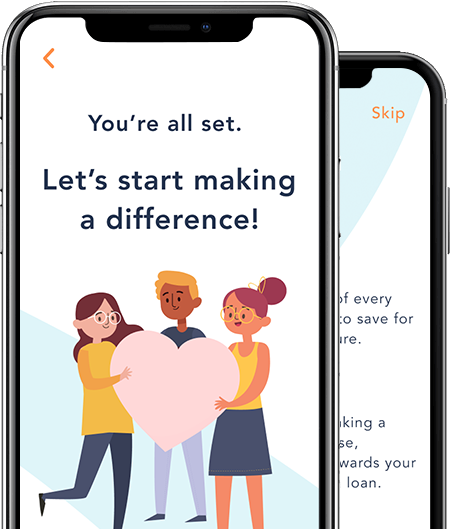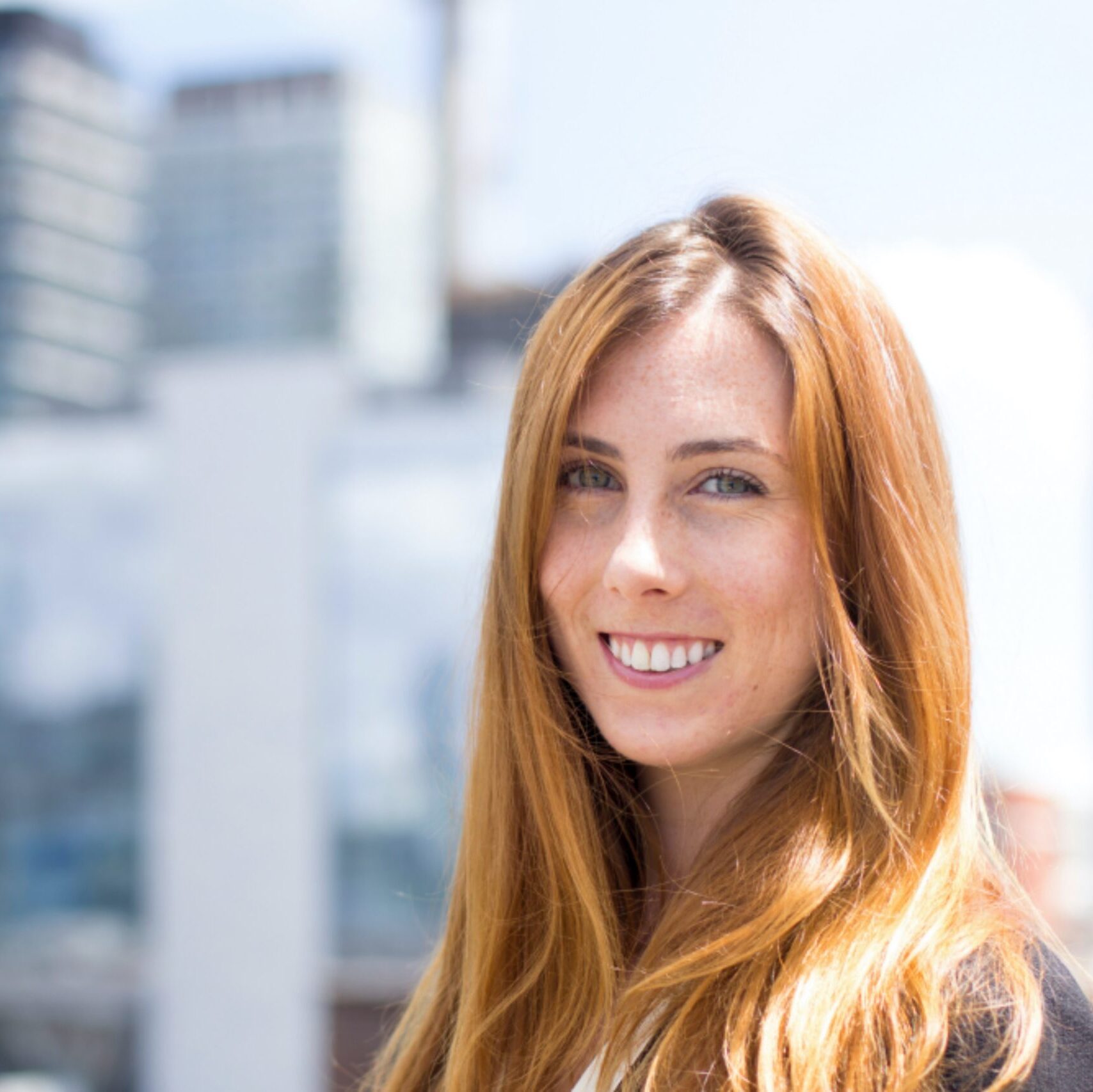 Celyn Brown
Celyn is passionate about financial inclusion and has dedicated her career to empowering others with opportunity. She also founded the Financial Inclusion club on Clubhouse, hosting weekly talks with experts from around the globe. Celyn is working through a Professional Certificate in Microfinance. Previously, she completed a Master of Social Entrepreneurship at Hult International Business School and an Undergraduate Degree at Ivey Business School.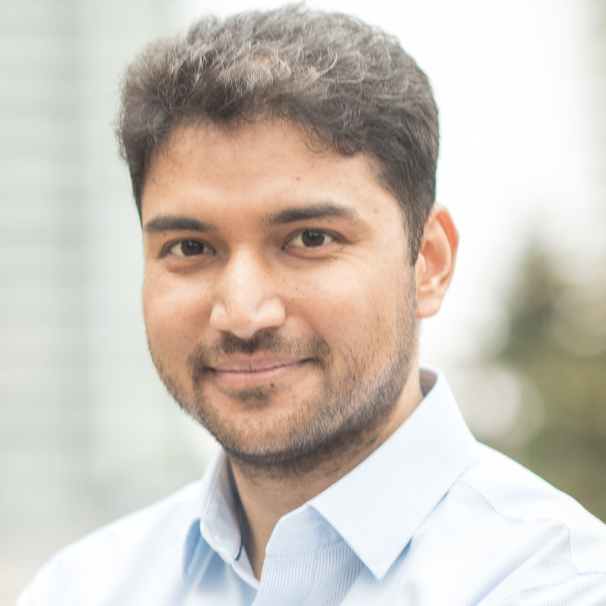 Susahosh Rahman
Susahosh is an experienced Chief Software Architect with a strong engineering professional background. He holds an Honours BSc focused in Computer Science and a Physics Specialist from University of Toronto. He has in-depth experience in building payment gateway systems, processing billions in transactions through secure portals. Susahosh is also the Founder of Metaii, a Toronto based Software and Incubation Company.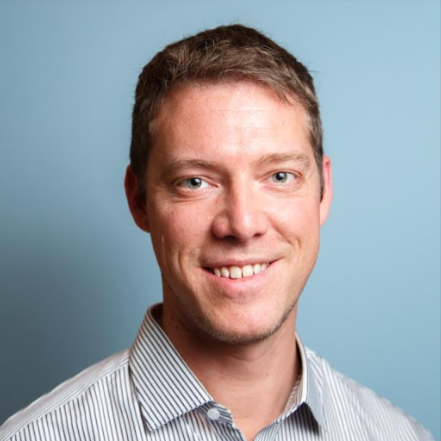 Christopher Batt
Chris built the original software stack for the SaveForward web app. He's been obsessed with computers since 1984 and started teaching himself how to program at the age of 8. Later, he studied media and interactive design. Chris has been developing websites for over 2 decades, providing small businesses with commerce solutions. Chris's many talents include music production, design, UX, and innovation.