Our mission is to motivate people to create opportunities for underbanked communities around the world.
A Joint Initiative for Change:
We've combined efforts to focus on our specialties and maximize our impact, together.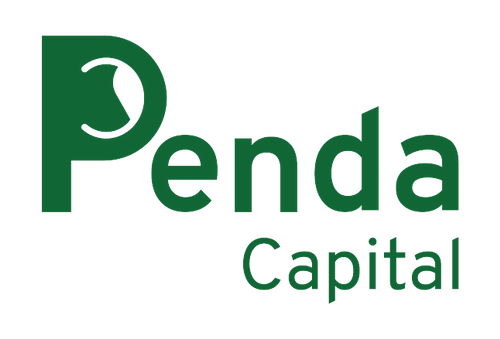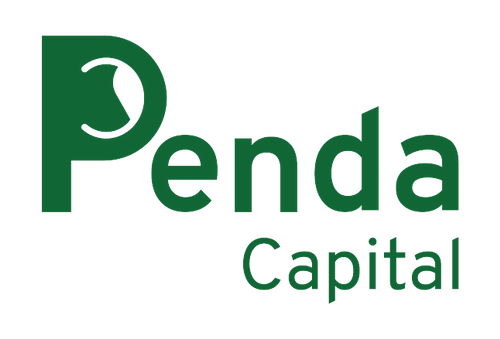 We envision a world where everyone has access to ethical financial opportunities.
ShareChange connects donors with individuals seeking support to improve their small business or farm.
Stay in touch!
Sign up for our newsletter for updates and new opportunities to make an impact!