Your donations, multiplied.
The ShareChange Opportunities Foundation uses your donation to empower someone with microcredit: to start a business, expand their farm, or go to school.
This puts the power in their hands to make a more sustainable income and even change their future entirely.
If the credit is repaid, you get a say in who your donation goes to next!
Over 96%
of beneficiaries have been able to repay their credits through similar programs.
1
We're proud to partner with: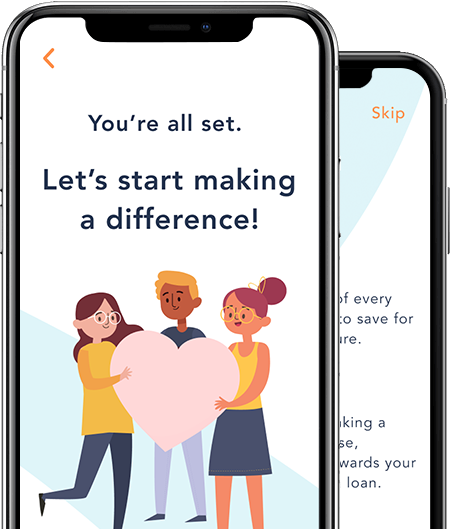 Ready to empower someone?
Ready to empower someone?
[email-subscribers-form id="1"]